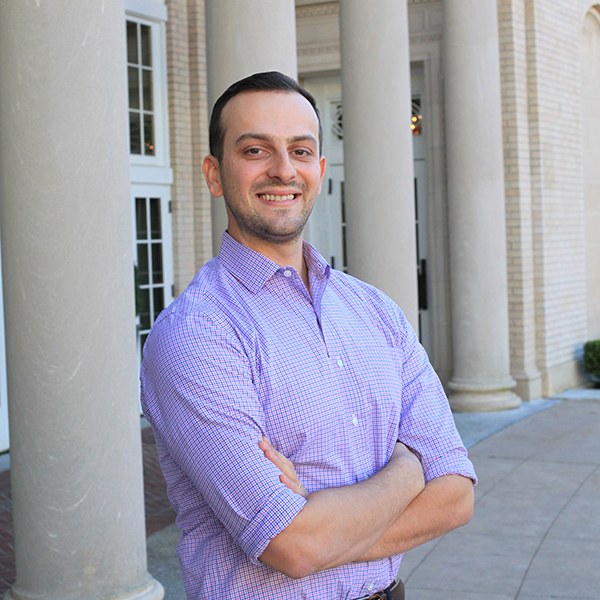 Anel Dzafic
Head Trainer, Founder
Your favorites...
Healthy snack:

Roasted Almonds

Cheat day meal:

Burger and Fries

Active activity:

Golf

Local restaurant:

The Whelk
Anel Dzafic has been a certified personal trainer for seven years in New York City, and most recently founded of Countdown Fitness. He is a Holistic Health coach and nutrition expert, certified by the Institute for Integrative Nutrition, and was a New York State certified EMT and Firefighter. Anel specializes in working with people who want to lose weight quickly, but in a healthy and safe way way.
Anel has trained close to 475 clients ranging from ages 10 to 90 and everything in between, including professional athletes in the NBA and NFL, as well as celebrities.
Like most people, Anel has experimented with numerous other fitness programs and practices including Crossfit, Vinyasa Flow Yoga, marathon running, long distance cycling.