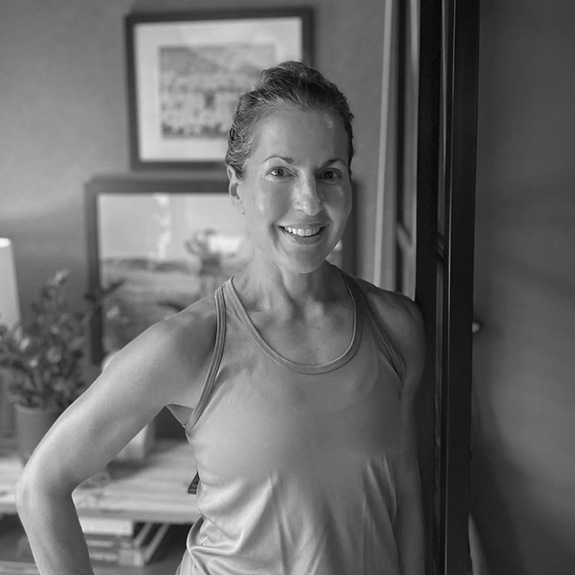 Paige
Personal Trainer
Your favorites...
Healthy snack:

Keto bread with nut butter, honey, and raspberries

Cheat day meal:

Grass-fed beef burger

Active activity:

Spartan races

Local restaurant:

Truck in Bedford, NY
Paige comes to us from Greenwich, CT, but grew up locally In Westchester County, NY.
She had pursued her passion in the fitness space since 2014, after leaving the corporate world. And loves to grow and learn in all things related to fitness – Personal Training, strength and conditioning, CrossFit, group fitness and yoga.
To Paige, she loves to inspire, empower and encourage her clients of all ages with gentle nudging to push them out of their comfort zone.