Stay connected
with our virtual training options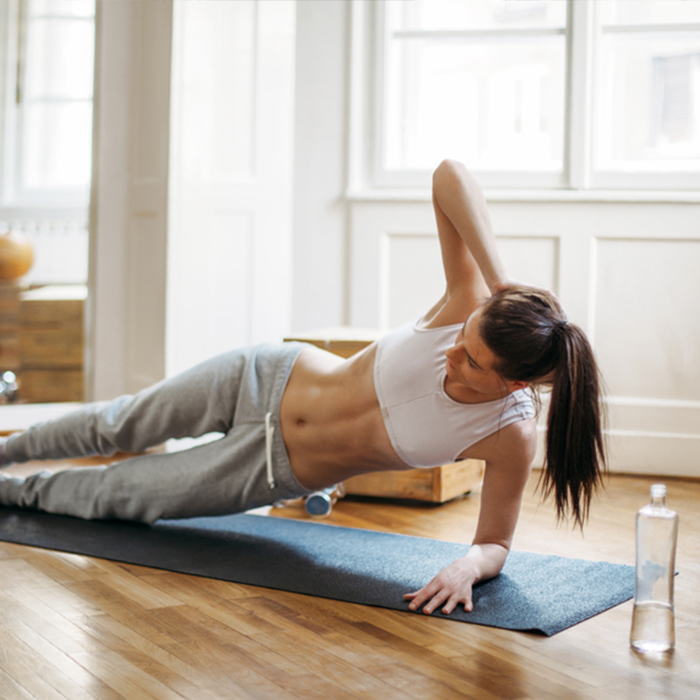 One-on-One Virtual Training
Our trainers are working with their clients one-on-one to create at-home body-weight workouts that will leave you feeling both sore and energized in the best way possible. If you've always wanted to work out with a Countdown trainer, but don't live locally, now is your chance!
45 Minutes | Email for pricing
Email info@countdownfit.com for pricing and to get started.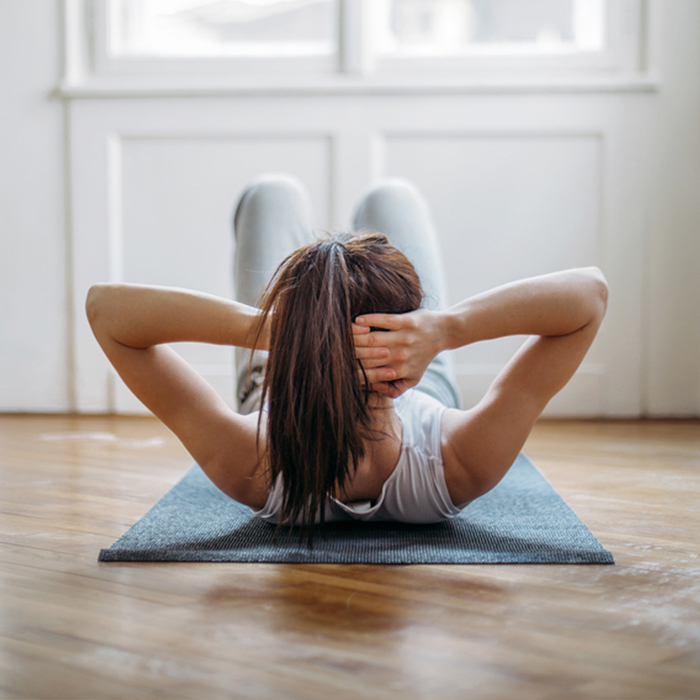 Small-Group Training
If you and your friends want to do an interactive workout class and support a small business, our small-group Zoom workouts are for you. Using your body-weight and quick bursts of cardio, you will get the benefits of working directly with a trainer at an affordable price.
30 Minutes | $20/person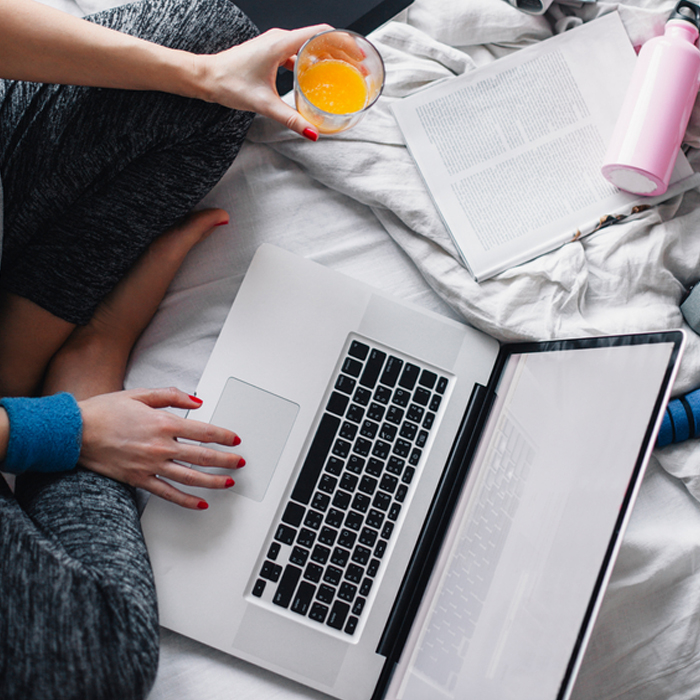 Facebook Live Online Workouts
Our trainers lead daily 30-minute Facebook Live workouts. We have guest teachers on Fridays who lead yoga and meditation classes. You can join the classes live or watch them again at any time. When you sign up, you get access to all the previously-recorded classes.
Ongoing | $98 for all-access
Click here to sign up for an all-access pass. If you're a healthcare worker, email info@countdownfit.com for free access.