We believe
in a stronger, leaner you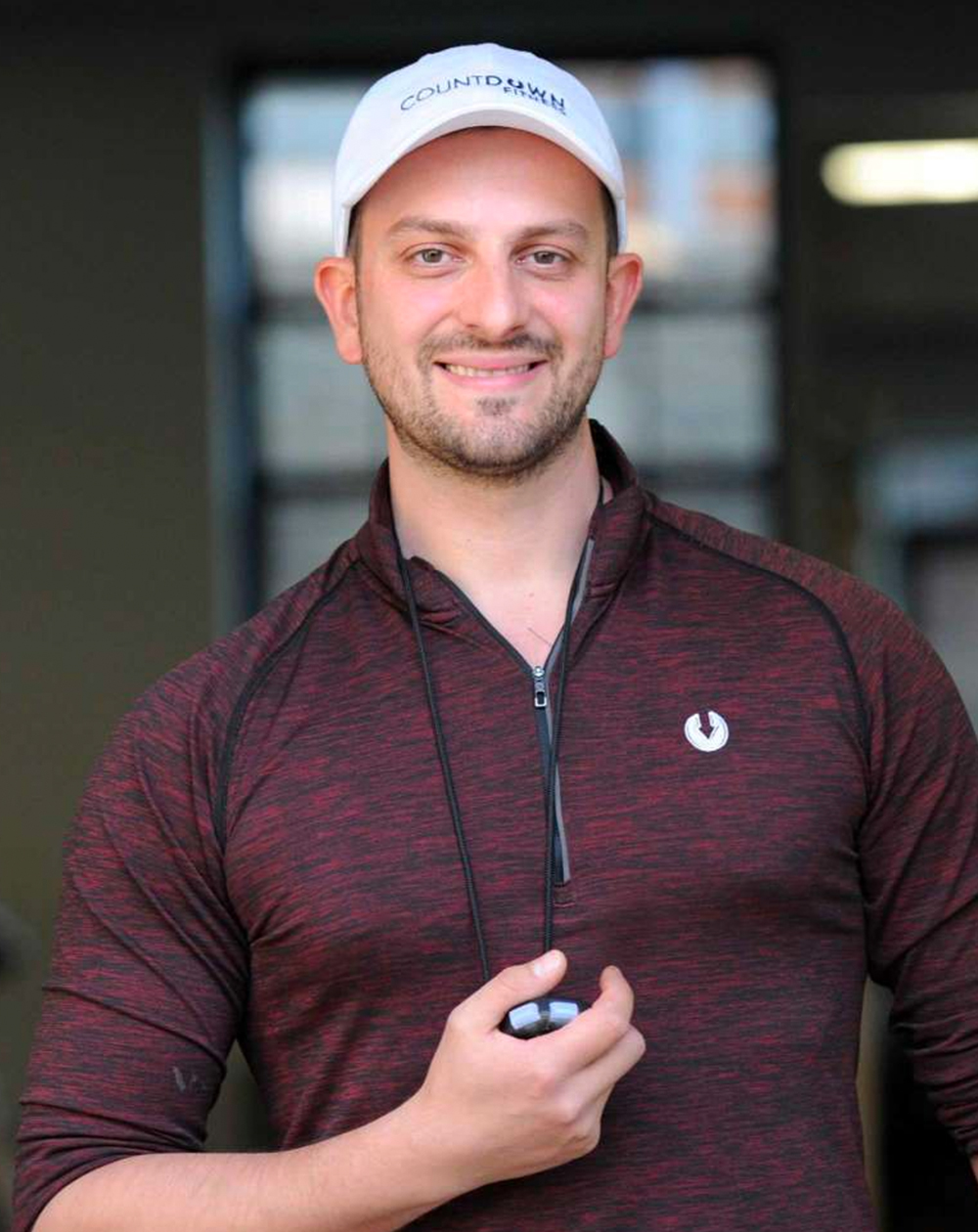 Meet the Founder
Anel Dzafic, Certified Personal Trainer
Meet the best personal trainer in Greenwich! Anel Dzafic is an experienced senior personal trainer and founder of Countdown Fitness in Greenwich, CT. In addition to fitness, he provides guidance on nutrition and is a certified Holistic Health Coach by the Institute for Integrative Nutrition. He is a pro at working with people who want to lose weight quickly and keep it off, in a healthy way.
In addition to weight loss, he specializes in lower back pain, osteoporosis prevention and treatment, pre – and post-natal workouts, and is a certified golf conditioning specialist (he can't promise a hole in one, but he can certainly try!).
Anel has trained over 400 clients ranging from ages 10 to 90 and everywhere in between, including professional athletes from the NBA and NFL. He's also been featured on NBC's The TODAY Show (you can watch him do his thing here).
He will work hard to help you reach your goals, and you're guaranteed to have fun along the way! He's also been rated the best personal trainer in Greenwich, CT on Yelp!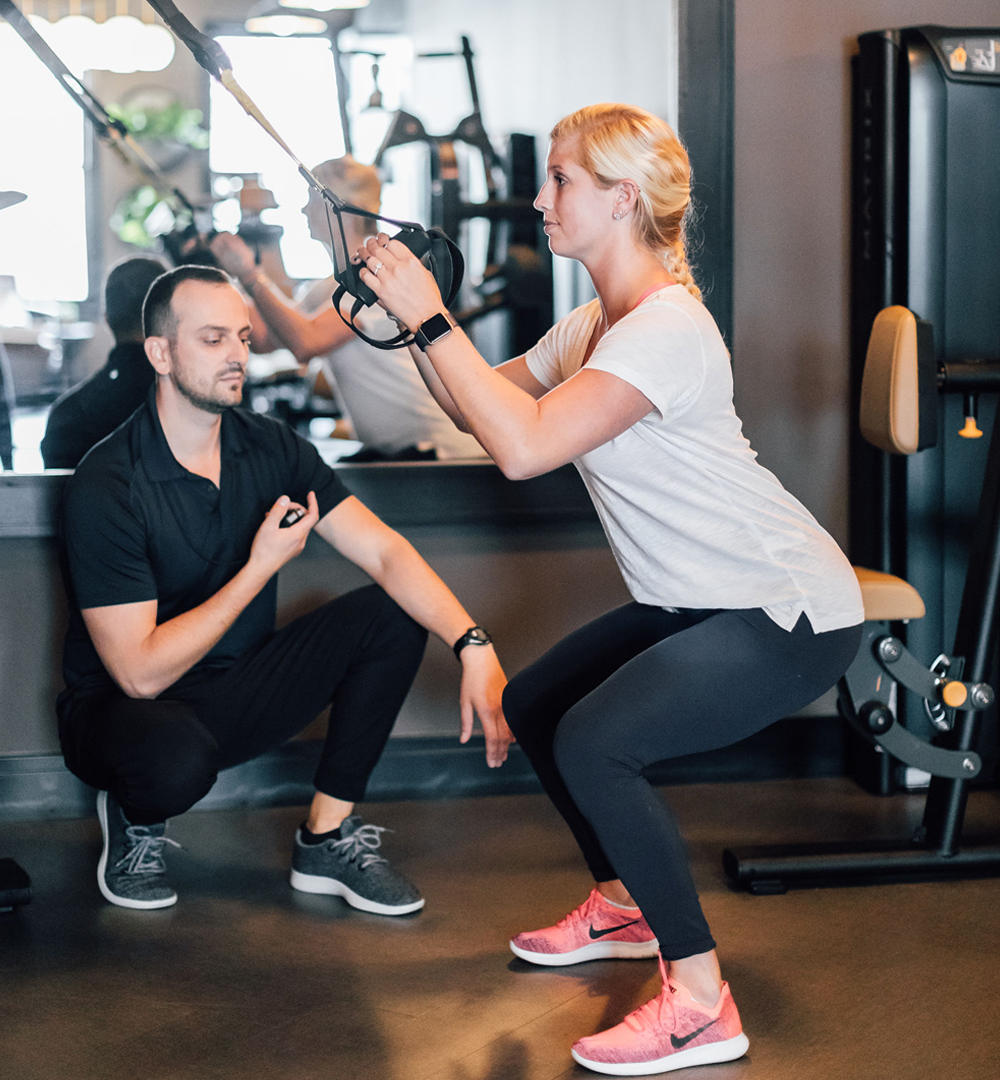 About the Workout
We lift weights slowly. It sounds weird, but it's effective. The slow burn method reduces the forces that commonly cause injury to your joints, muscles, and connective tissue, making it a safe workout for everyone.
Slow lifting also reduces momentum, requiring your muscles to do more of the work. The result? A more efficient workout, leading to a stronger, fitter you in half the time.
Locations: View our locations here.
Benefits of the Slow Burn Method
Minimizes the Risk of Injury

Lifting weights slowly reduces forces and stress on your joints and tendons, reducing the likelihood of hurting yourself.

Fits Into Your Busy Schedule

In just one weekly 30-minute session, you'll get fitter and stronger. Who has time to work out? Anyone.

Stronger, leaner muscles

Our method tightens and tones. Slow movements force your muscles to work harder, bringing you results more quickly.

Completely Custom Workouts

Every body is different and deserves special treatment. We listen and create a custom plan that fits your needs and lifestyle.