But hey
Don't take our word for it
Before & Afters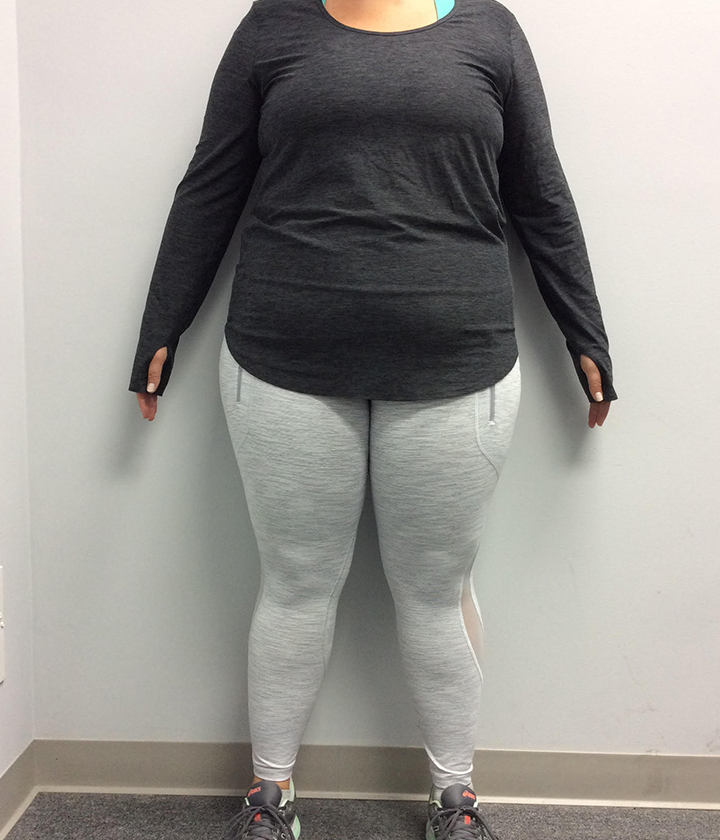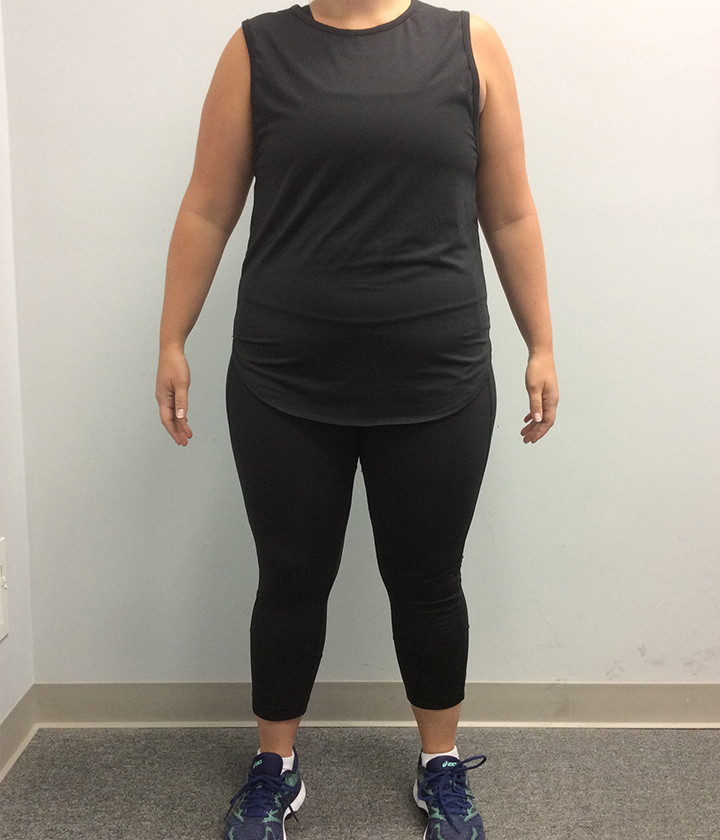 1
Goal: Look fantastic for her wedding
Age: 29
Kelly came to us with a goal of losing weight for her wedding a year later. She not only lost over 40 pounds, but toned up and improved her posture. She was a beautiful bride inside and out!
Click here to read more of Kelly's story.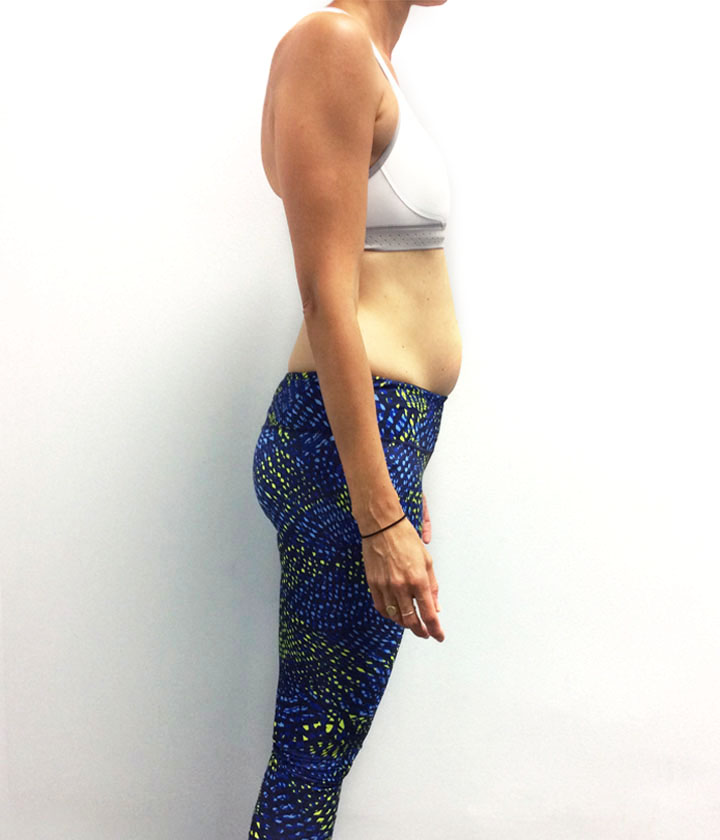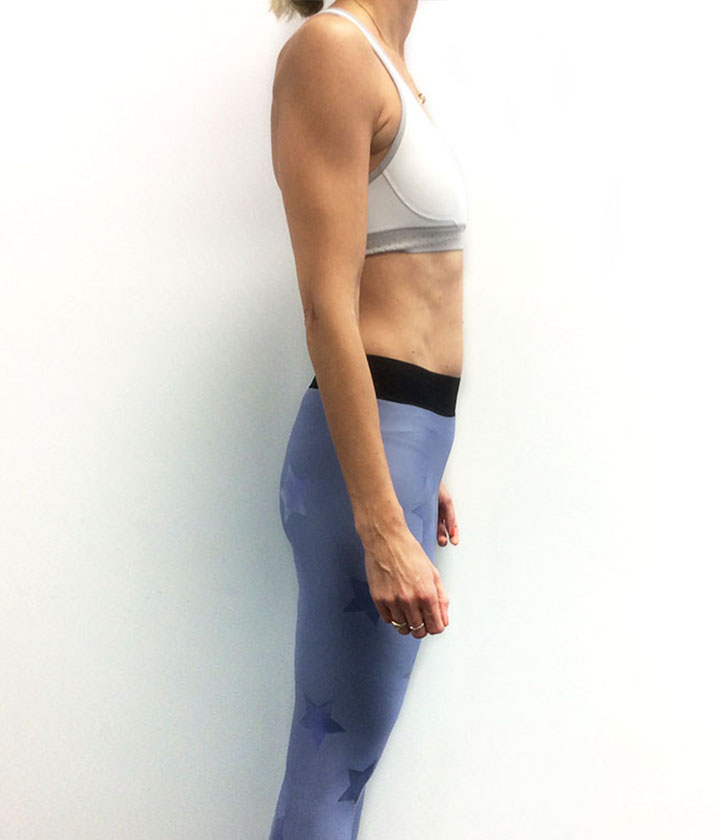 2
Goal: Tone and tighten post-partum
Age: 36
We began working with Lauren six weeks after she had her baby. In six months of working together only once per week, she is leaner and stronger than ever. She's also improved her posture—check out how her neck and shoulders have pulled back. 
Click here to read more of Lauren's story.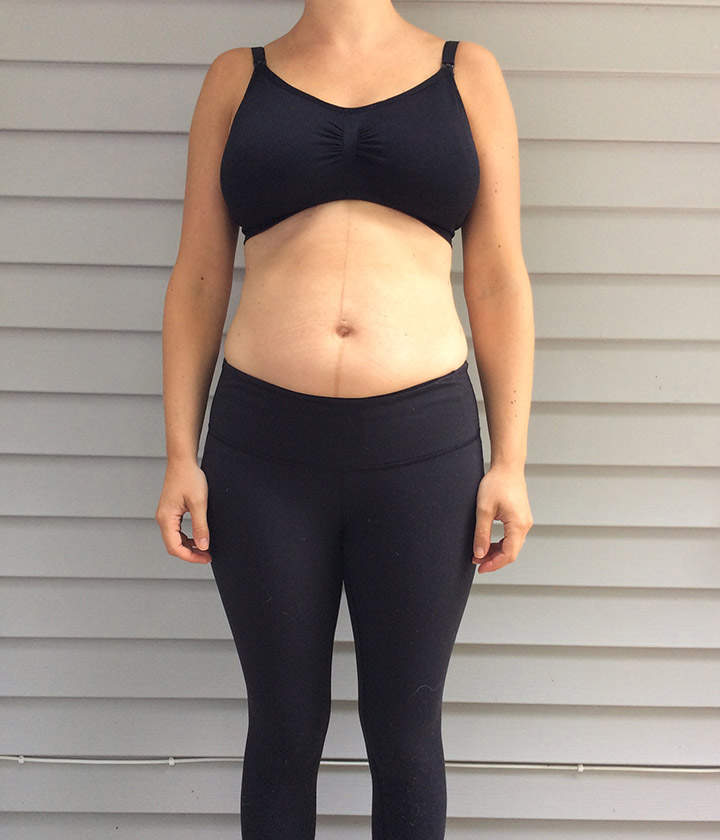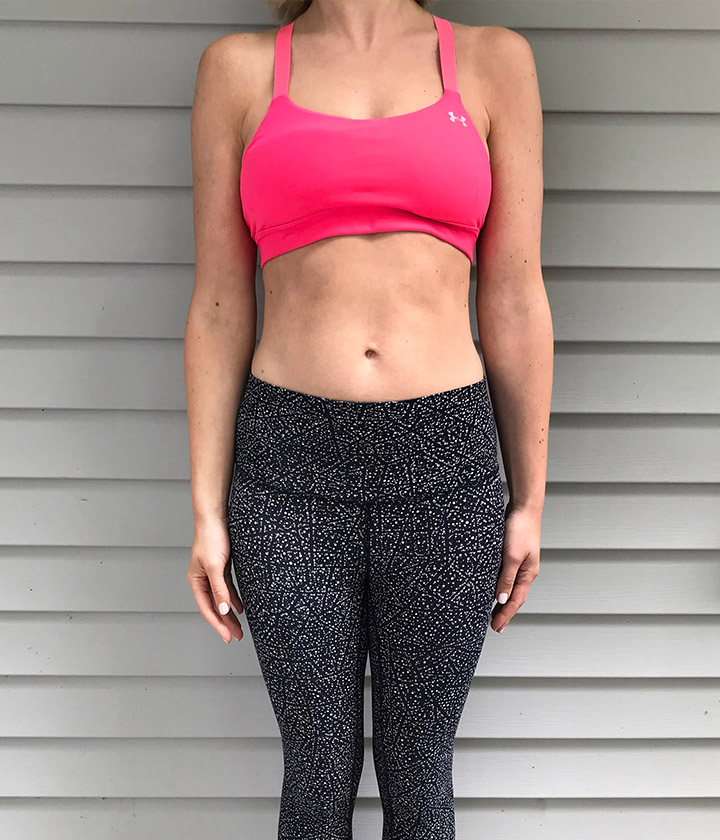 3
Goal: Lose the baby weight
Age: 33
Julia started working with us two months after she had her first baby. She bounced back quickly because she trained with us before and during her pregnancy. We also worked with her to heal her Diastasis Recti with custom core-strength workouts.
Click here to read more of Julia's story.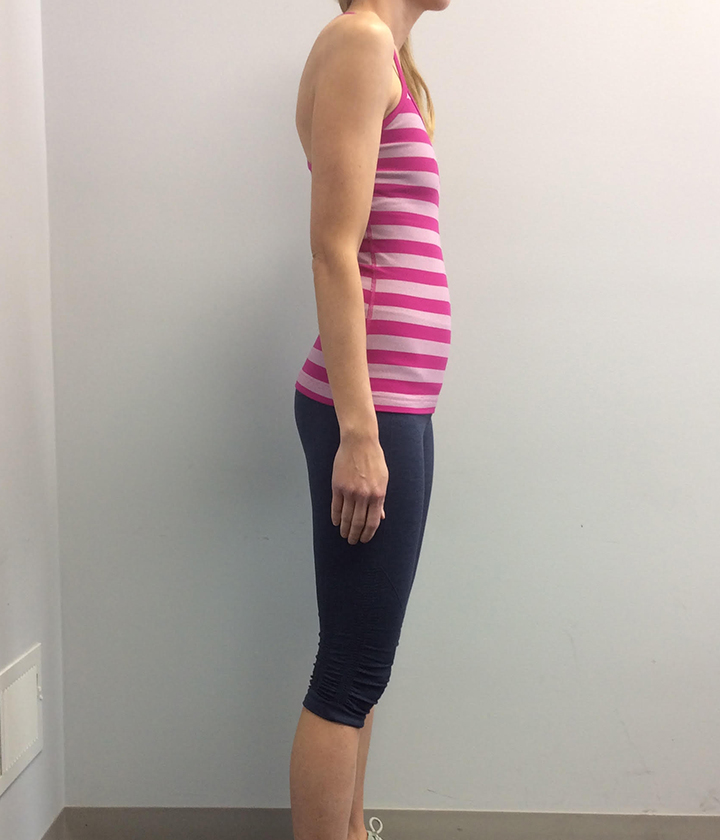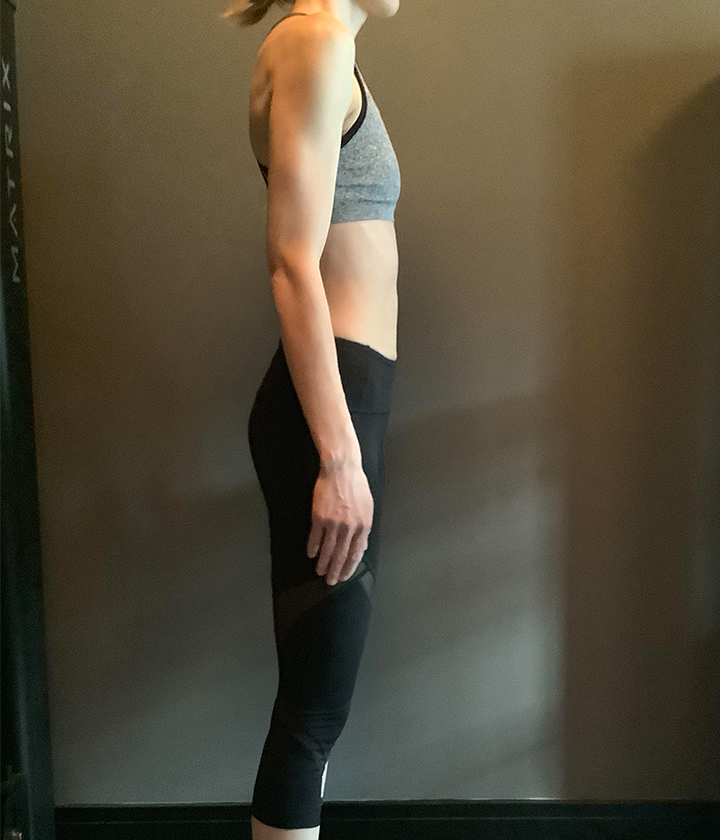 4
Goal: Strengthen muscles & fix posture
Age: 37
When Claire started seeing us at Countdown, she was thin but her muscles were weak and her slumped posture was giving her back pain. A year later, she is stronger than ever and standing up straight. Look at the definition in her arms!
Click here to read more of Claire's story.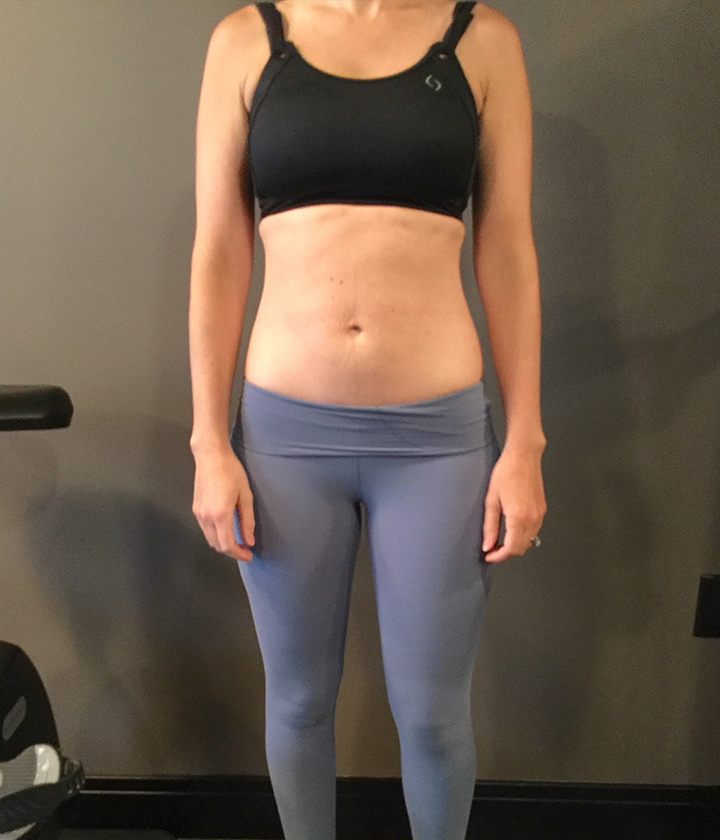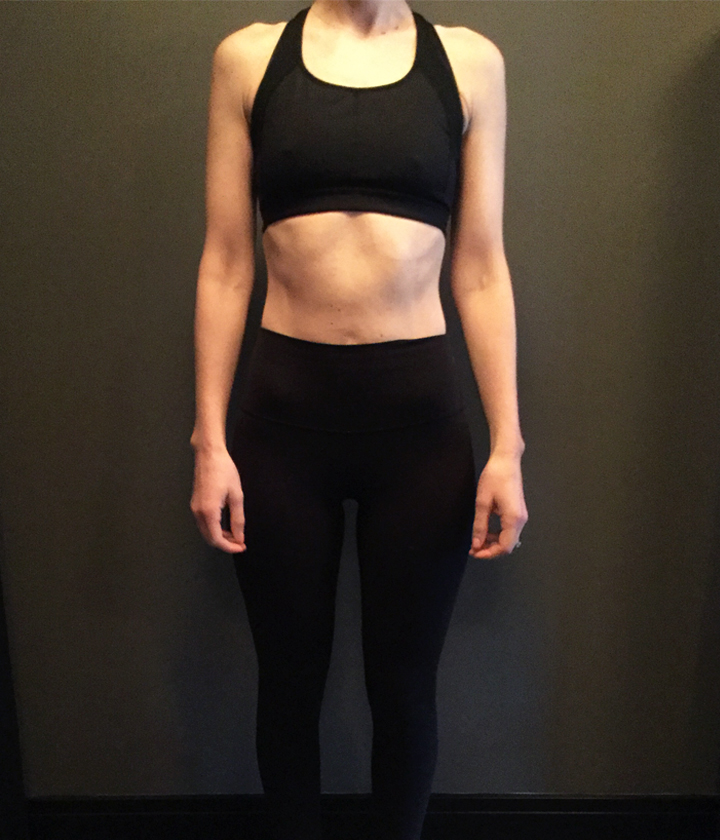 5
Goal: Strengthen muscles & fix posture
Age: 38
Kathleen came to us with a goal of regaining strength in her core that she lost during pregnancy. She regained that strength and more in only seven months!
More testimonials from our clients
1
I've trained with Anel through three pregnancies and the time in between. My schedule is busy between kids and work, and often 20-30 minutes per week is all I have time for. I've remained fit, strong, and slender though all of the years I've worked with Anel. Not to mention, I enjoy my time working out with him. He is easy to spend time with and challenges me while still making me feel good about myself!
Meredith, Greenwich, CT (37 years old)
2
I have to admit, at first I was skeptical about this approach. Would one workout a week really make a difference? After only a few sessions, my body looked and felt so much tighter. Anel is the absolute best. He's work you hard but make you laugh the whole time. Run, don't walk, to his Greenwich, CT location today!
Mary, Stamford, CT (30 years old)
3
I am 60 yrs old with osteoporosis and a recent history of fractures and back pain. My life has changed working out with Anel. With 20-30 mins of "slow" work once a week, I have become much stronger,  more alert and my back pain is gone. Anel has a great sense of humor and has managed to cajole me to work harder each time. I highly recommend Anel!
Barbara, NYC (60 years old)
4
I've been lifting weights for years but have never had such an effective workout. Big shout out to my trainer, Anel, who doesn't make me feel like a wimp when I don't live up to my tough guy expectations. He is very knowledgable about the routine and explains the benefit of of every exercise. Two thumbs up and now I go on a bi-weekly basis.
David, NYC (42 years old)