What were your goals when you started working out at Countdown Fitness?
My goal was to just get more all-around healthy and to tone up my arms and particularly my legs. The only "working out" I did prior to Countdown was chasing my young kids around. And with limited free time, I was really intrigued by the half hour once a week. Could it really be that easy?!
How quickly did you start to see a change in your body?
I would say in a few months. My arms were the first place where I could start to see definition and then eventually the legs started to follow. My posture has also started to get a little better but that's definitely a work in progress!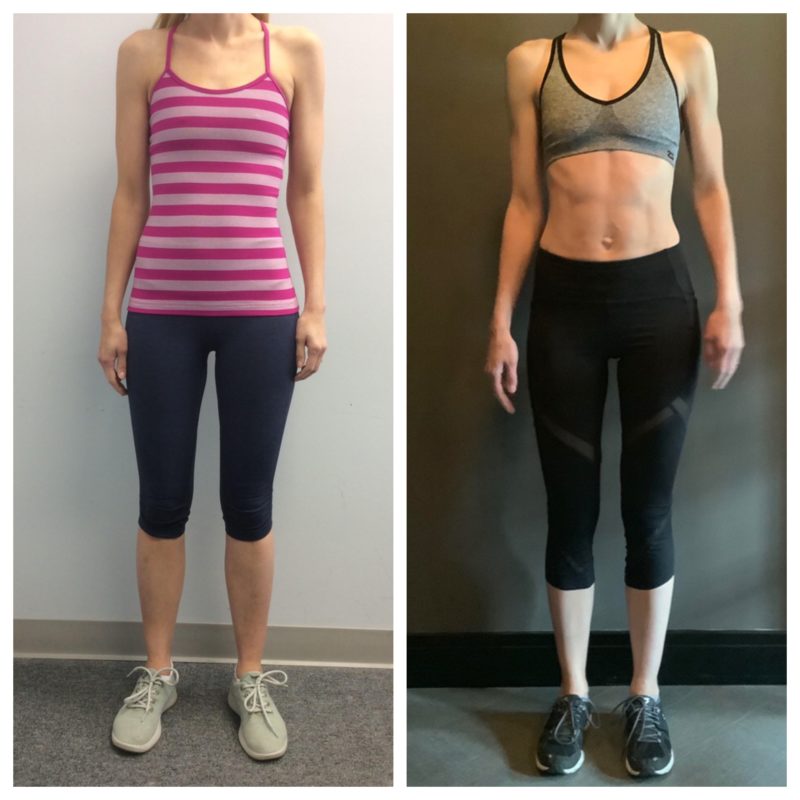 Do you notice a difference in how you feel?
Even though I complain A LOT when I'm there, I do like how my body is usually a good sore for a few days after, like I'm really working the right muscles. Never have I gotten the same type of impact from any other classes.
What dietary changes, if any, contributed to your weight loss goals?
I used to drink A LOT of iced tea or iced tea-lemonades. One time when I walked into Countdown with a bottle of Joe's Half n Half, Anel asked if I knew how much sugar was in it. If I checked the nutrition label it was only to see how many calories were in it, but apparently one bottle of what I was drinking had more than your daily allowed sugar intake, and I was drinking a few per day…eek! I've totally cut it out and now stick to water only, unless I go out to eat.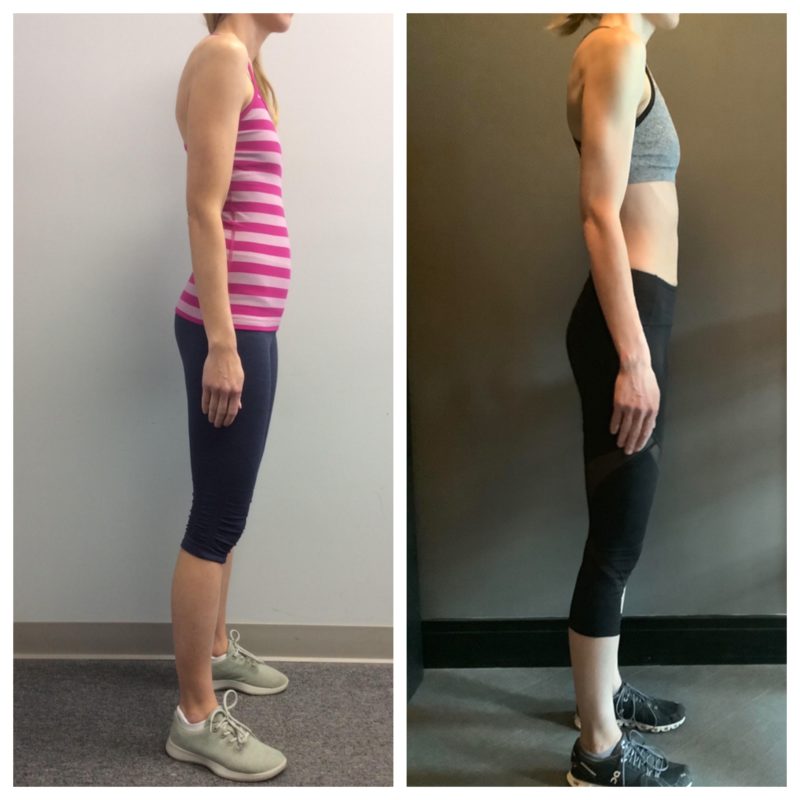 How has Countdown Fitness changed the way you look at exercise?
It's definitely convinced me that the quality of the workout is more important than the number of hours you log at the gym. My husband was super skeptical when he heard it was just a half hour once a week, but I convinced him to give it a try, and he's now a convert too. He's seen far more results at Countdown than when he was working out with a personal trainer for a few hours per week at Equinox.
What's your favorite exercise you do at Countdown Fitness?
Don't know if I have a favorite…and I'm afraid if I say it's a favorite, Anel will assume it's too easy…haha! However, my least favorite is the hand bike and the machine where I lift the weights above my head.
What's your least favorite exercise you do at Countdown Fitness?
The shoulder press. Ouch!