What were your goals when you started working out at Countdown Fitness?
I really wanted to lose weight and regain the strength in my core and definition in my arms that I lost throughout my pregnancy. I also have always struggled with my posture, so I was looking forward to improving how I stand and carry myself.
How quickly did you start to see a change in your body?
In about five weeks, I noticed a marked improvement in my strength and endurance, especially while working out. It was probably around 10 weeks after I started working out with Madison that there was an obvious definition in my arms and my pre-pregnancy clothes were fitting much more comfortably.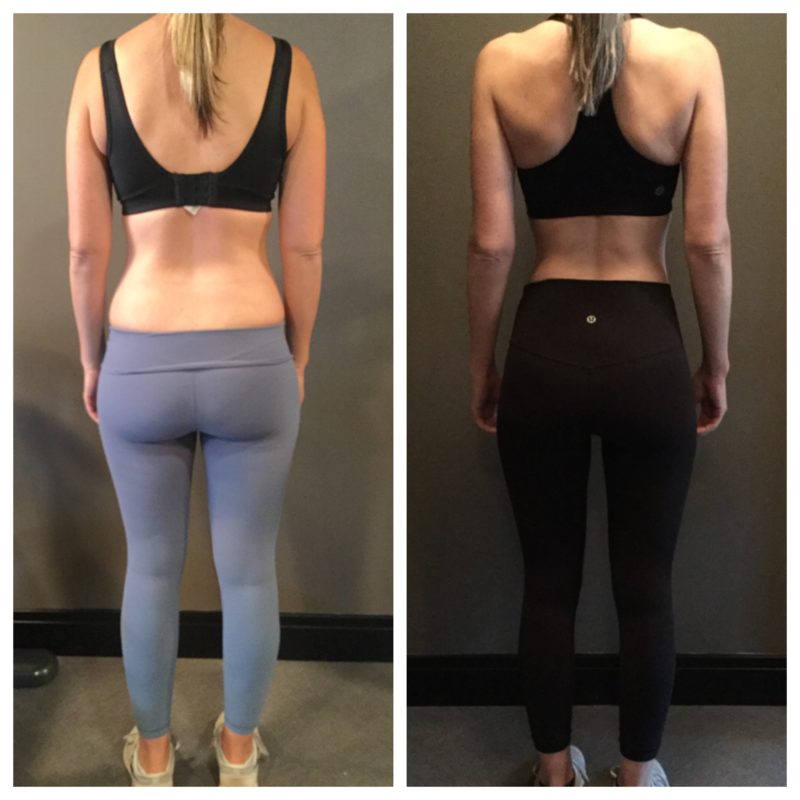 Do you notice a difference in how you feel?
I definitely felt stronger and less sluggish, but the biggest change was in my confidence especially when I started to lose weight. Also, each week I became more motivated to continue the program when I would increase the amount of weight I was lifting or hold certain positions longer.
What dietary changes, if any, contributed to your weight loss goals?
Diet played a very big role in my weight loss as I cut down on the extra snacks and sweet treats I was consuming throughout the day. I also began the journey by logging my food intake, which held me accountable. In doing so, Madison helped guide me in making better choices.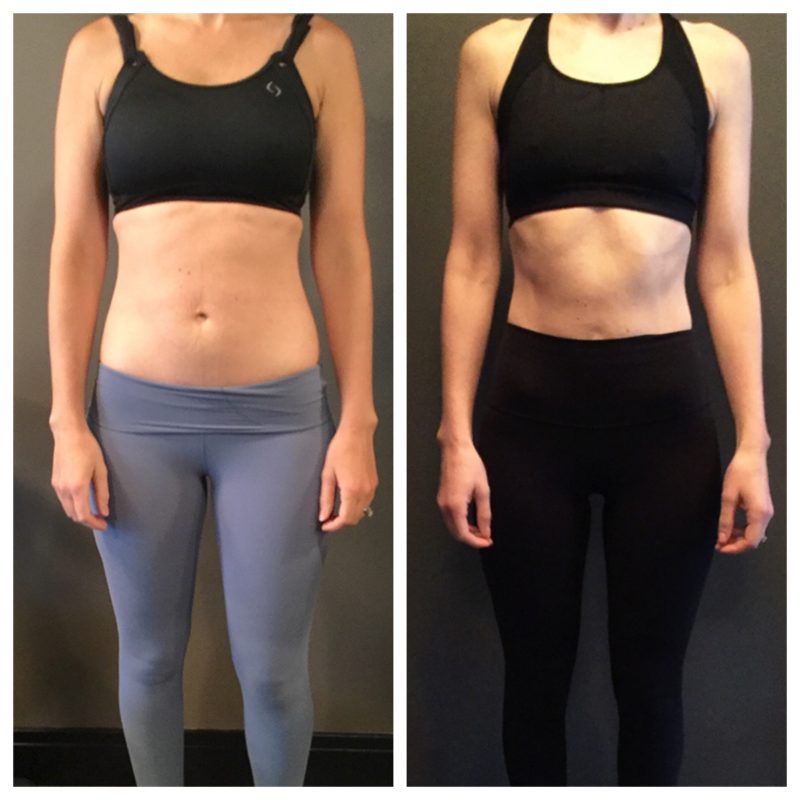 How has Countdown Fitness changed the way you look at exercise?
Before I started, I was completely skeptical of Countdown's method, but after I had completed my first package of training, I came to believe that dramatic results can absolutely be achieved in such a short but effective work out.
What's your favorite exercise you do at Countdown Fitness?
Wall squats and lunges! In the moment I do not like the way they feel, but I love the results.