We're beyond excited to be featuring our client, Lauren Stephens, the first in our before and after series. Lauren shed her baby weight and toned up in only six months of working out once a week. She had two babies 13 months apart and runs a full time business, Dudley Stephens, so she doesn't have time to mess around. Our once-a-week 30-minute workouts have proven to be perfect for her busy #momboss lifestyle. Read her story below!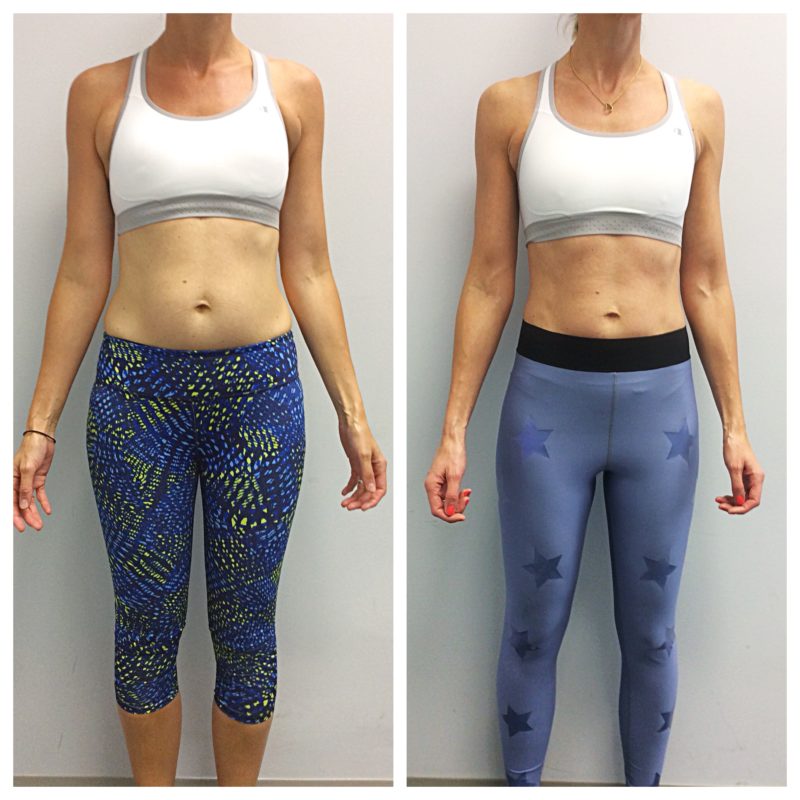 What were your goals when you started working out at Countdown Fitness?
My main goal was to build muscle. After having two babies so closely together (One in April 2016, and one in June 2017), I had lost way too much strength and muscle mass. I also, of course, wanted to lose my baby weight as every new mom does.
How quickly did you start to see a change in your body?
Almost immediately I started feeling and noticing the weight start to shed. Truly! Anel's focused 30-minute sessions are the most efficient workout I've ever done. The slow burn weight training literally melted fat away and re-built the muscle I had lost after two pregnancies. I once read that building muscle is more effective than going to a gym and doing an hour on the elliptical (which is what I used to do). When you really work your muscles and build them, your body will in turn burn calories all throughout the day and week after the workout, and that is actually the most efficient way to lose weight. So I knew that simply going to the gym and doing the elliptical machine for an hour to burn calories wasn't going to do the trick.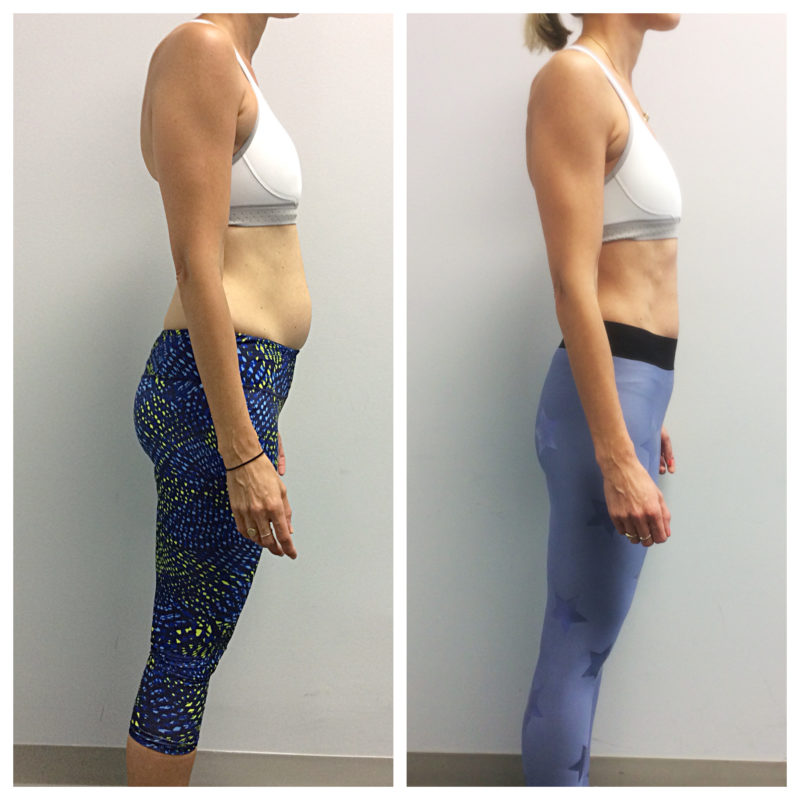 Do you notice a difference in how you feel?
Yes! I can lift both of my kids so easily. I am constantly noticing how much stronger I am when moving them around, picking them up, or even just doing daily chores around the house. I am more confident and feel stronger. Also, my posture is so much better!
How has Countdown Fitness changed the way you look at exercise?
It makes me a lot more focused on the time I am working out. There is no dilly dallying at the gym, which really works for my life right now with two kids under two and a business to run. For those 30 minutes, I try to really zone out of whatever is going on and focus on the workout. It's really challenging physically, so I find that if I can zone out and focus on putting in the maximum effort while there, I feel the best afterwards.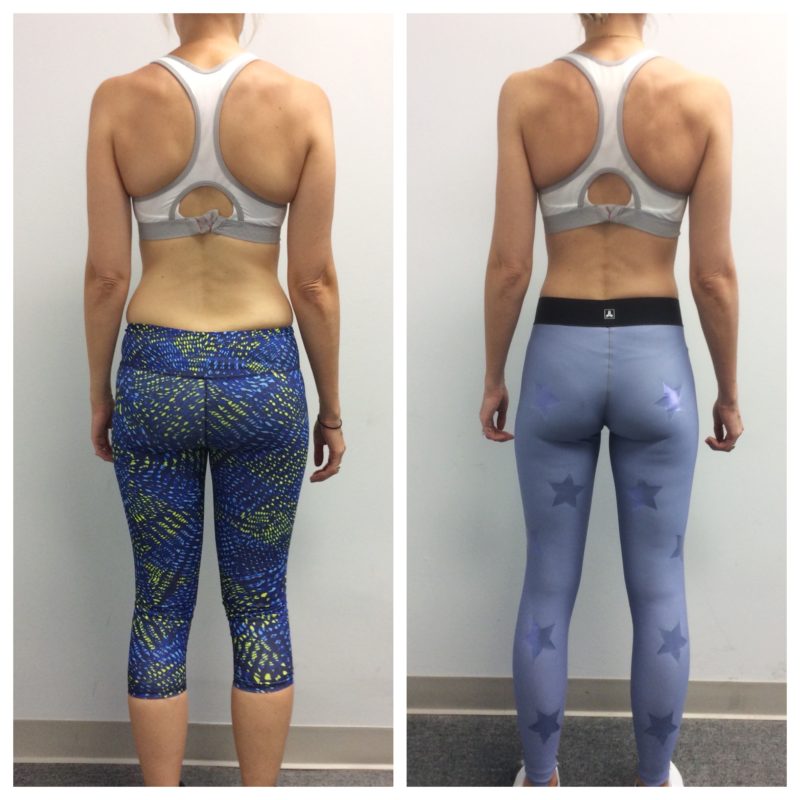 What's your favorite exercise?
Anything squat related that works my butt and thighs which have always my problem areas!
Anything else you want to add?
My whole family has noticed the change in my body. My mom couldn't stop commenting on how strong I looked in a bathing suit on a recent trip to Florida. I was a Division 1 swimmer in college and also ran the NYC marathon, and honestly, have never felt stronger and better in my life – and that is after having 2 kids!